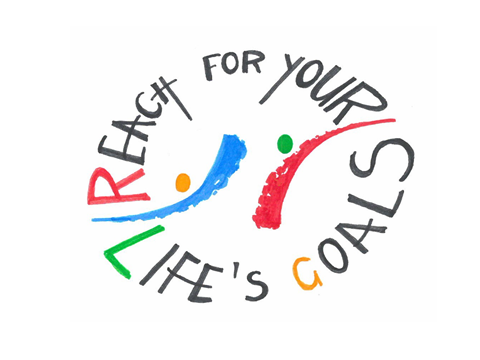 July 2017, Budapest

The partners held their last meeting on 4th and 5th of July in Budapest. The two day meeting was hosted by the event centre of Pasarét Franciscan Foundation.
Stirling, May 2016

The sixth partner meeting took place between 8th and 11th May in Alloa, near Stirling. The location of the meeting was Gean House, which is owned by Ceteris, the local enterprise…
Cracow, June 2015

The Pedagogical University hosted the fourth partner meeting in Cracow between 21 and 23 June 2015.
October 2016. Cracow

The last but one partner meeting of the project was held between11-13 October in Cracow together with the participants of a conference that was arranged for Polish instructors teaching entrepreneurial knowledge.
Munich, October 2015

The fifth partner meeting again took place in Germany, between 26 and 29 October 2015.
Budapest, January 2015

The European Centre of Youth in Budapest was selected as a meeting place for the second discussion due to the favourable experiences of the first meeting.
›››
Gallery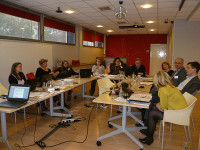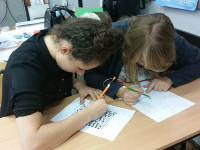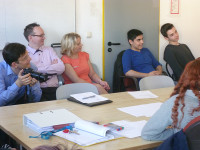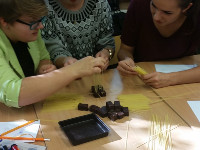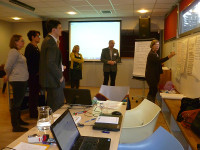 Newsletter