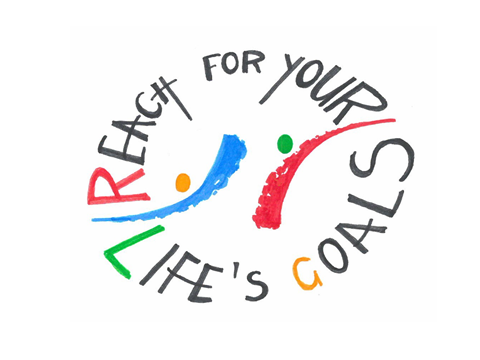 The project has come to an end

The project entitled Reaching the Lost Generation was started by four partner countries in October 2014 and came to a successful end by summer 2017.
Follow up guide

Following up the career of participating young people forms an essential component of the programme – for about one year, after finishing trainings.
Activities of the programme

After finishing the test courses in the four countries, all the activities were finalized in English, Hungarian, Polish and German languages as well.
Conference in Manchester

The annual conference of International School Psychology Association, ISPA was held at Metropolitan University, Manchester between 19 and 22 July 2017.
Trainers' manual

The first version of Trainers' manual based on experiences acquired on test courses has been accomplished.
Conference in Cracow

The Pedagogical University of Cracow held a conference for Polish instructors teaching entrepreneurial knowledge who acquired a comprehensive picture about the RLG programme as well.
›››
Gallery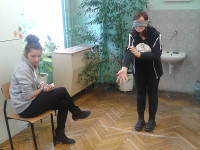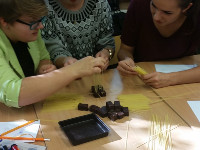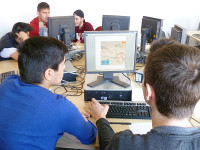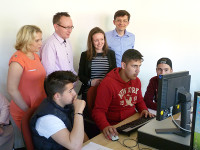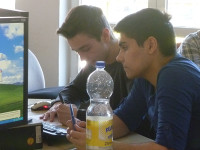 Newsletter